Studio Reopen – October 2021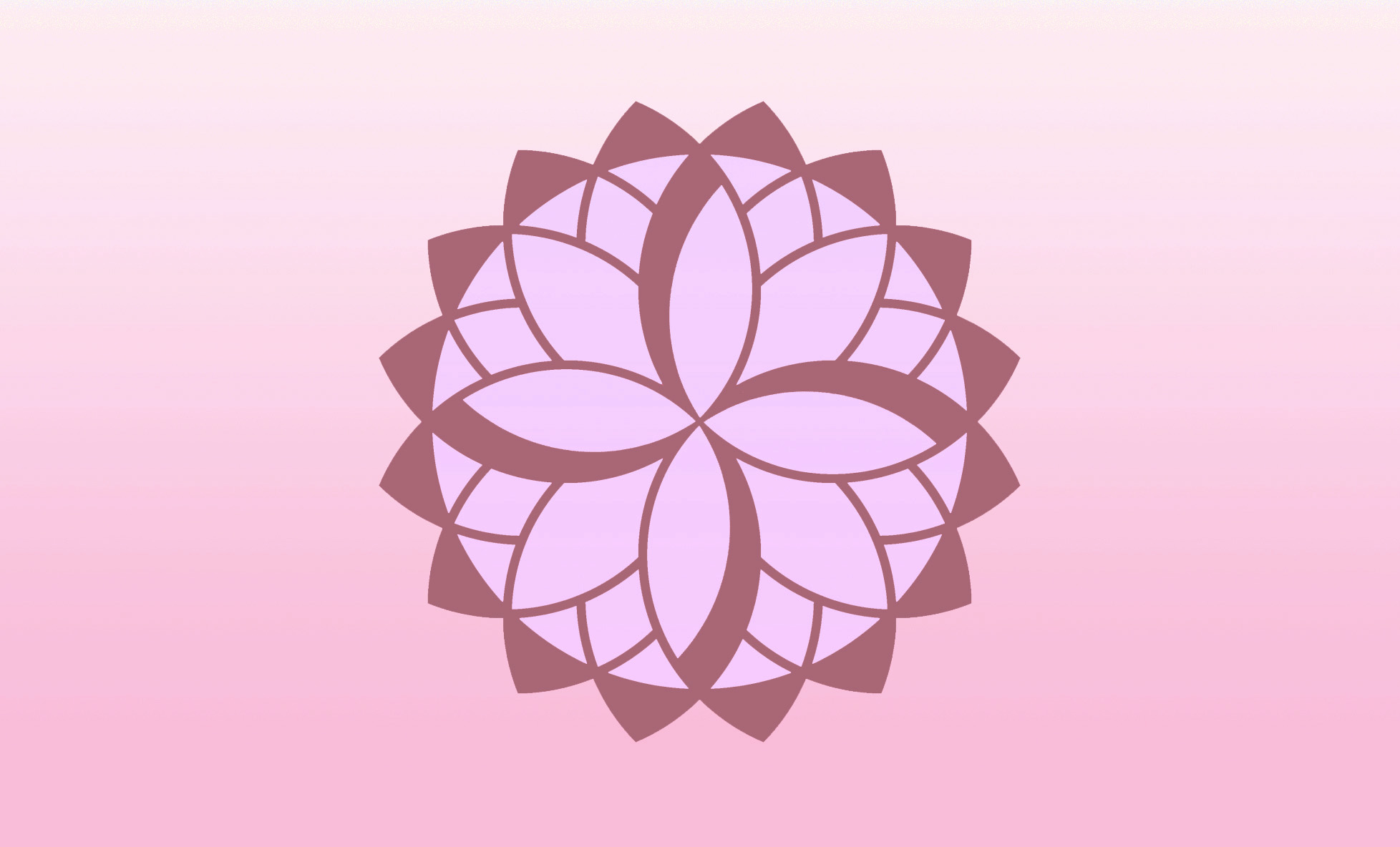 We are happy to inform you that face to face classes at Yoga Atma will resume 10am this Saturday, 30th of October, 2021
We have a limit on students for each class so its important you pre-book online. If your existing pass has expired since we've been closed we're happy to extend it for you (email – kiven5@bigpond.com).
Classes will recommence in a staggered fashion, so please take note of below dates:
Week Commencing 31st October
Sunday 10.00 am General class (Michelle) will resume this Sunday 31st of October
Tuesdsay 9.30 am General class will resume and be open on Cup Day 2nd November
Wednesday 9.30 am General class will resume 3rdNovember
Thursday 6.00 pm  Beginners to Level 1 class will resume (michelle) 4th of November
Friday 9.30 am General class will resume 5th of November
Week Commencing 7th November
Monday 9.30 am   Beginners to Level 1 class (Vicki) will resume 8th November
Tuesday 7.30 pm General class will resume 9thNovember ( closed on Cup Day)
Thursday 6.00 am  General class will resume 11thof November
Please note from the Australian Iyengar Yoga Association, In Victoria, when Metropolitan Melbourne are at 80 per cent double dose, studios can reopen only to fully vaccinated people (and to those with medical exemptions) at one person per 4sqm. Please practice good hygiene – wash your hands and cough and sneeze into a tissue or your elbow. Wear a face mask when required. If you feel you have been exposed to the virus. PLEASE STAY HOME.  You can use our studio equipment,which is sanitized after each class or you can also bring your own props.
I would like to send a big shout out thankyou to Branka Petkovic for the sand bags she so beautifully made with calico inserts that are all filled with sand and ready to use.
We of course can continue to offer our online  ZOOM classes Saturday, Tuesday, Wednesday, Friday – you have several options. If you haven't registered or created an account online, please do so. If  you are experiencing any any difficulty please contact us.
We would like to thank everyone for their ongoing support. We would not be here if it wasn`t for your wonderful commitment to the school and your dedication to the practice.
– Deb