Welcome Back – 2023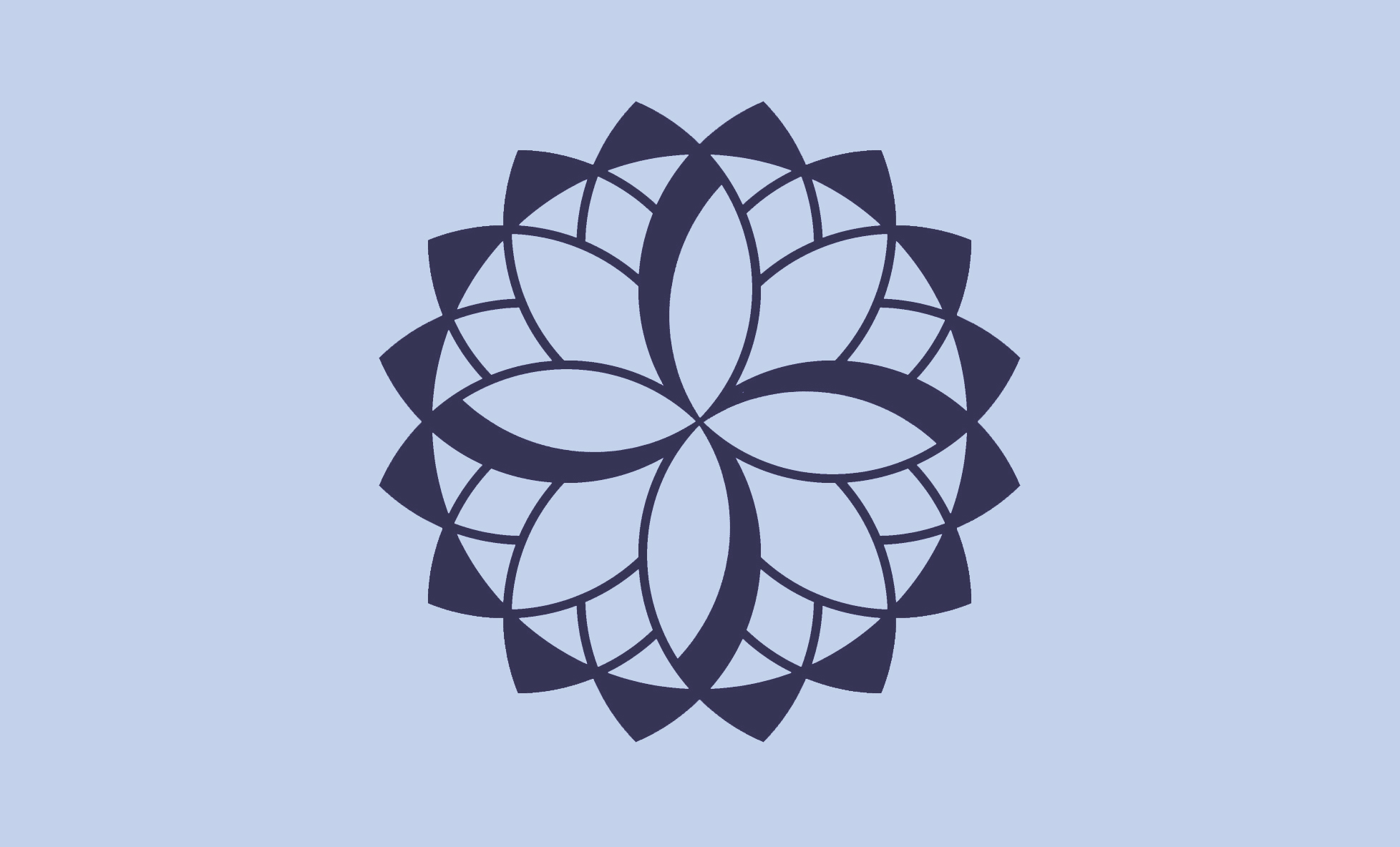 Summer Timetable (Jan 5 – Jan 25)*:
Sat 10.00am General
Sun 10.00am General
Mon 9.30am Beginner – Level 1 (resumes 16/1)
Tues 9.30am General
Tues 6.30pm General
Wed 9.30am General
Thurs 9.30am Beginner – Level 1 (NEW, starts 19/1)
Thurs 6.00pm Beginner – Level 1
Friday 9.30am General
*Full timetable resumes Jan 26th
"Yoga is like music: the rhythm of the body, the melody of the mind, and the harmony of the soul create the symphony of life."

B.K.S. Iyengar 
We'd like to warmly welcome Sal Marsland as a regular teacher of the new Foundation class (Beginner – Level 1) on Thursdays 9.30am. Foundation classes are a great place to start if you're new to yoga, new to Iyengar yoga or looking for a refresh with the fundamentals that underpin all yoga asana. Classes are carefully designed for new students and aimed at helping you build strength, stability and stamina over time.
*Please note Foundation classes will run as four term courses (typically 10 weeks). Casual attendance and/or starting mid-term is also welcome and the classes will generally continue through the term breaks..
Monday 9.30 am Foundation (Beginner to Level1 ) course January 30th – 3rd April
Thursday 9.30 am Foundation (Beginner to Level1) course February 2nd- – 6thApril
Thursday 6.00 pm Foundation (Beginner to Level 1) course February 2nd – 6tApril
---
Yoga Atma will continue to offer both in-studio and virtual classes. All classes will be face-to-face, however classes with Deb will have the option for zoom.
Deb