Yoga Atma Studio Open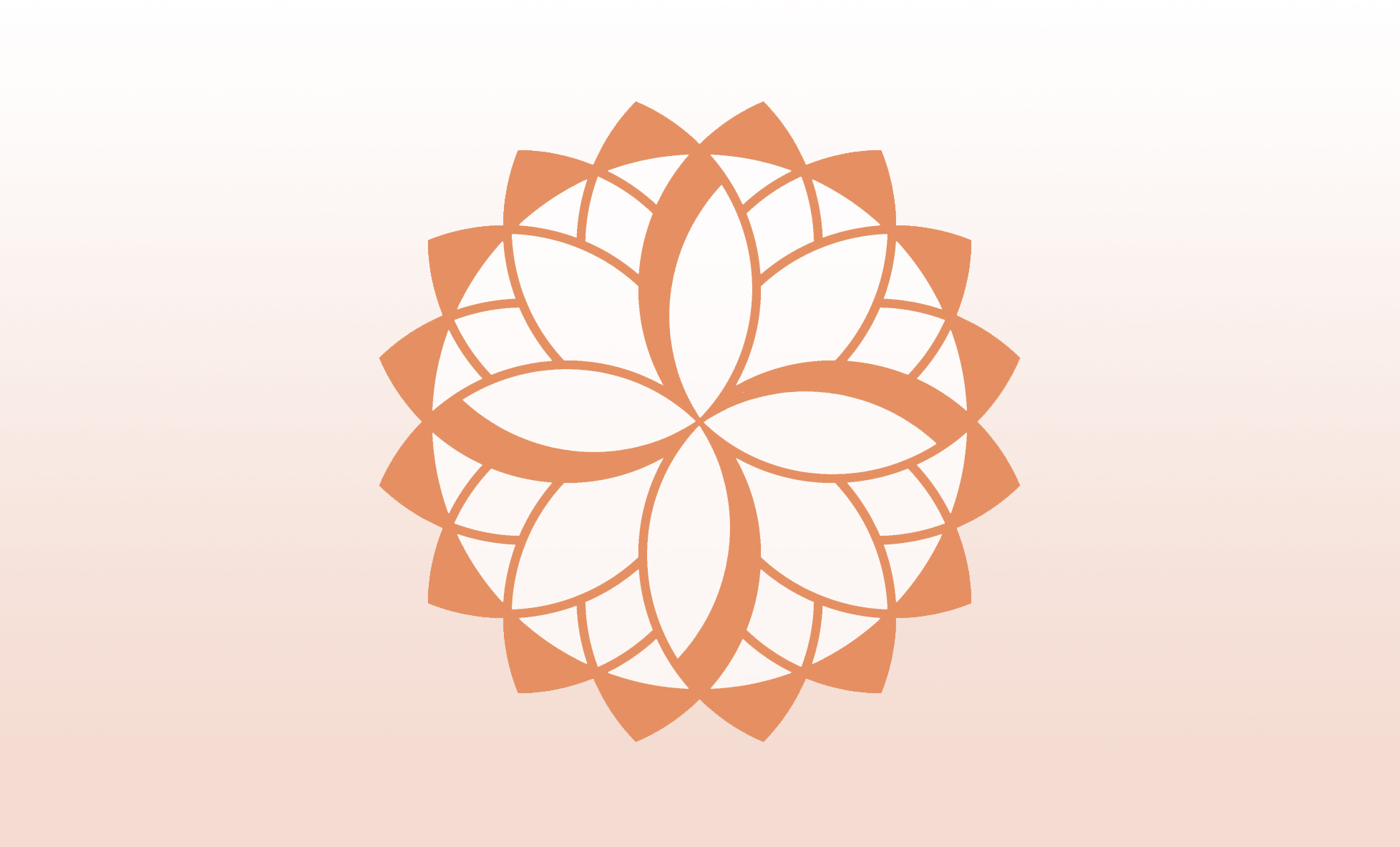 Yoga Atma is thrilled to reopen its Studio doors and masks are no longer mandatory for in-studio classes, but you are welcome to continue wearing them if you feel more comfortable.
Please maintain 1.5 meters distancing when at the studio. No need to worry if you don't have your own props – a mat, blocks and belt will be provided and can be sanitised after use. Please bring your own props if you feel more comfortable.
Our in-studio and online classes will continue as usual until Wednesday, December 23 this year.
The following classes are all open and will be running with a zoom option:
Saturday
10.00 am General Class
Sunday
10.00 am level 1 / General Class
Michelle (No Zoom)
Tuesday   
9.30 am  General Class
7.30 pm General Class
Wednesday
9.30 am General Class
Friday   
9.30 am General Class