Photos | Carrie Owerko Intensive (Feb '16)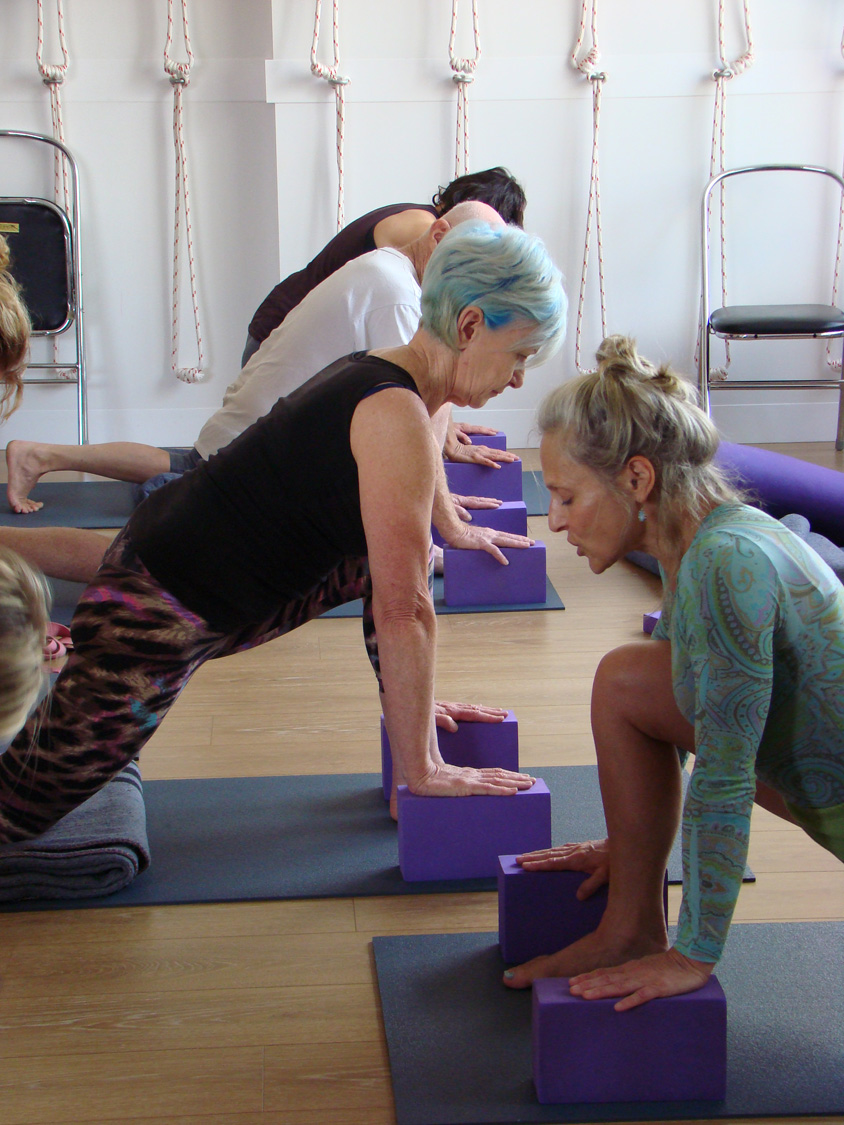 Photos from this years intensive with Carrie Owerko in February: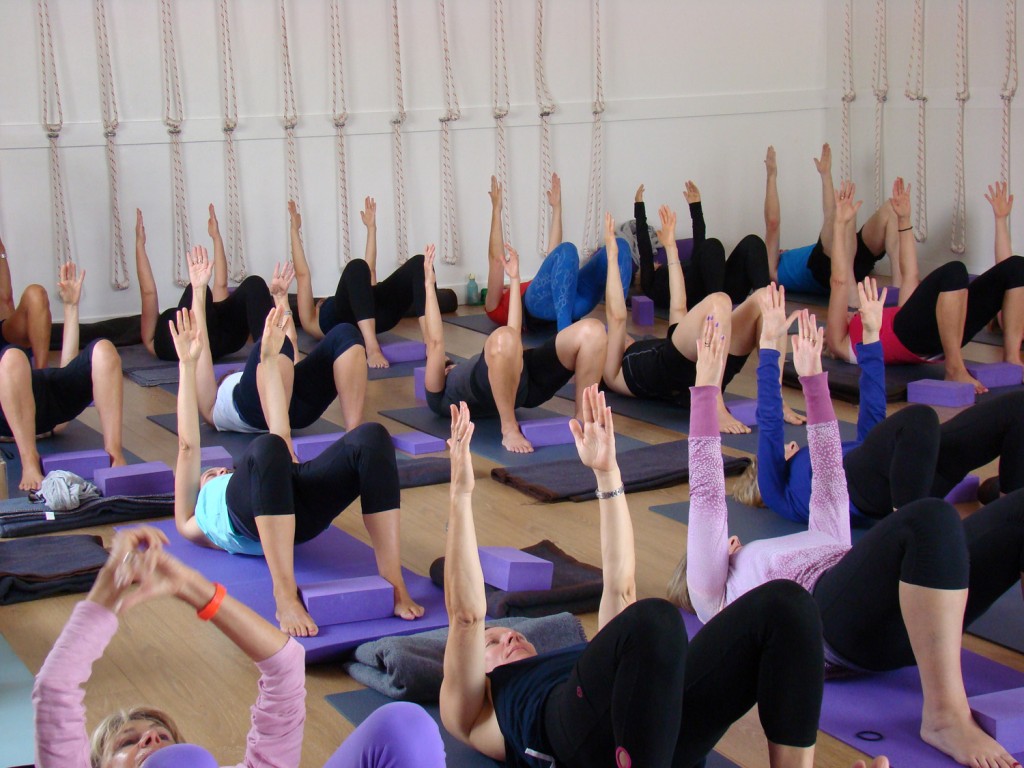 Finding Balance: Form, Function & Fun
All of human movement requires balance. Balance, like the practice of yoga is a process—a dynamic and ongoing process. In this workshop we will play with ways to balance form, fun, and function. People often believe that our capacity to balance (on one leg for instance) diminishes as we age. But this does not have to be the case. There are several fun, functional, and beautiful ways to continue to improve and challenge this dynamic process. We will play with balance in a variety of asanas, and use play as a strategy for developing new ways to stay awake and engaged in the process of practice. As we do so we can develop new and more efficient movement patterns, and see benefits that are not limited solely to yoga postures. Our functional movement, and over-all functionality in life, will benefit; so might our sense of well-being. We might even end up having more fun—and nothing improves our capacity to learn and fully experience of the present movement like having some fun.
Namaste
Deb