FIVE-DAY MORNING CHALLENGE | OCT 30 – NOV 3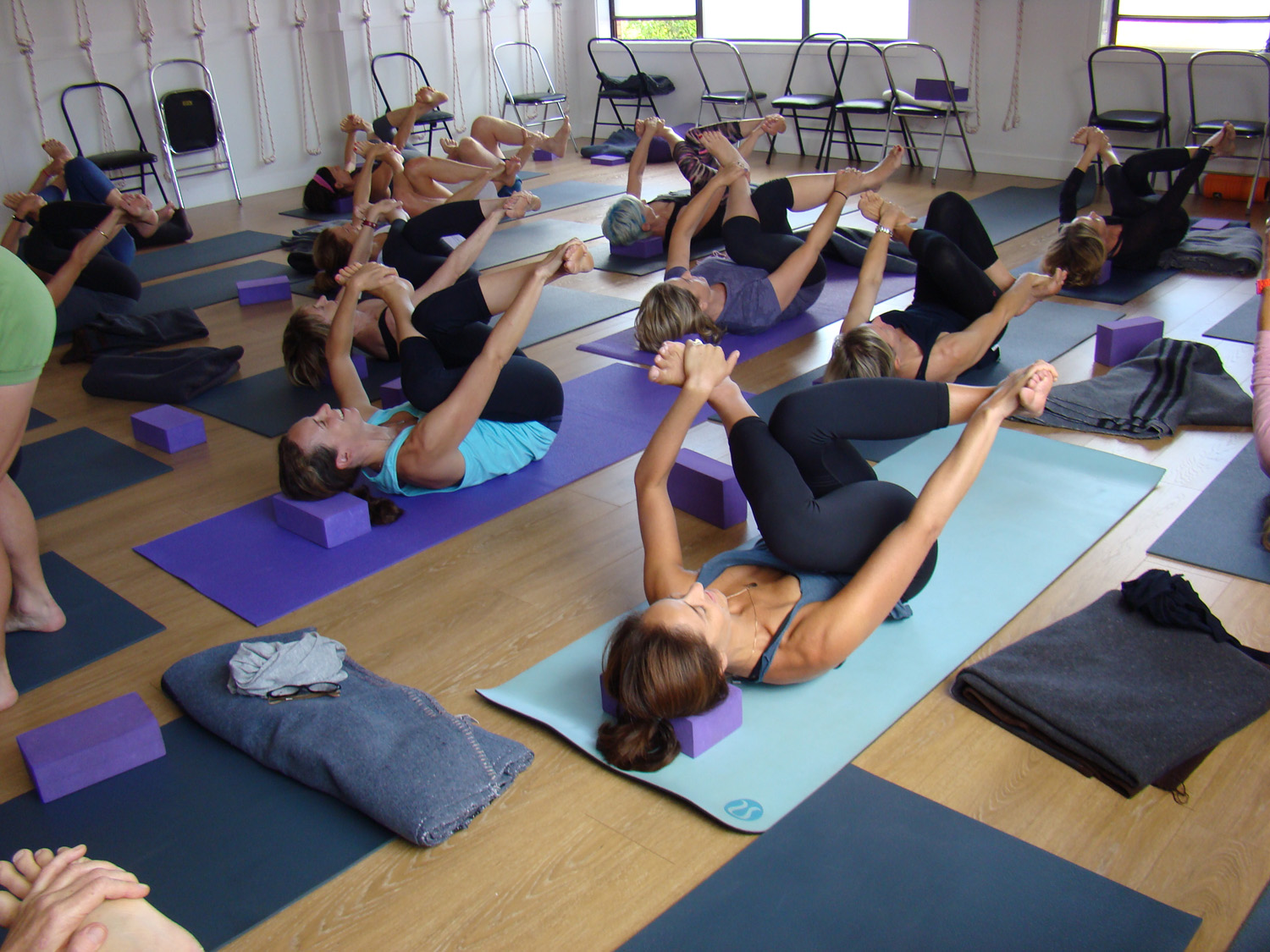 Yoga Atma will be running a five-class morning challenge.
This is a great opportunity to develop your practice and grab that inspiration to practice. 
Workshops are a great place to deepen your practice and combining on consecutive days in the supportive Yoga Atma conditions will be inspiring!!
The workshop will run from the week of Monday 30th through to the Friday 3rd November 
5x Morning sessions 6:00-8:00 am concludes on Friday with a pranayama session.
Cost is $160.00 for the full week.
Casual attendance is $40.00 per class.
The intensive is open to all students with at least six months experience. 
Debra Kiven
0407 041 284
kiven5@bigpond.com
_____________________
Yoga Atma
Lido Chambers
Suite 16/219 Balaclava Rd
North Caulfield VIC 3161