Carrie Owerko | February Workshop 2017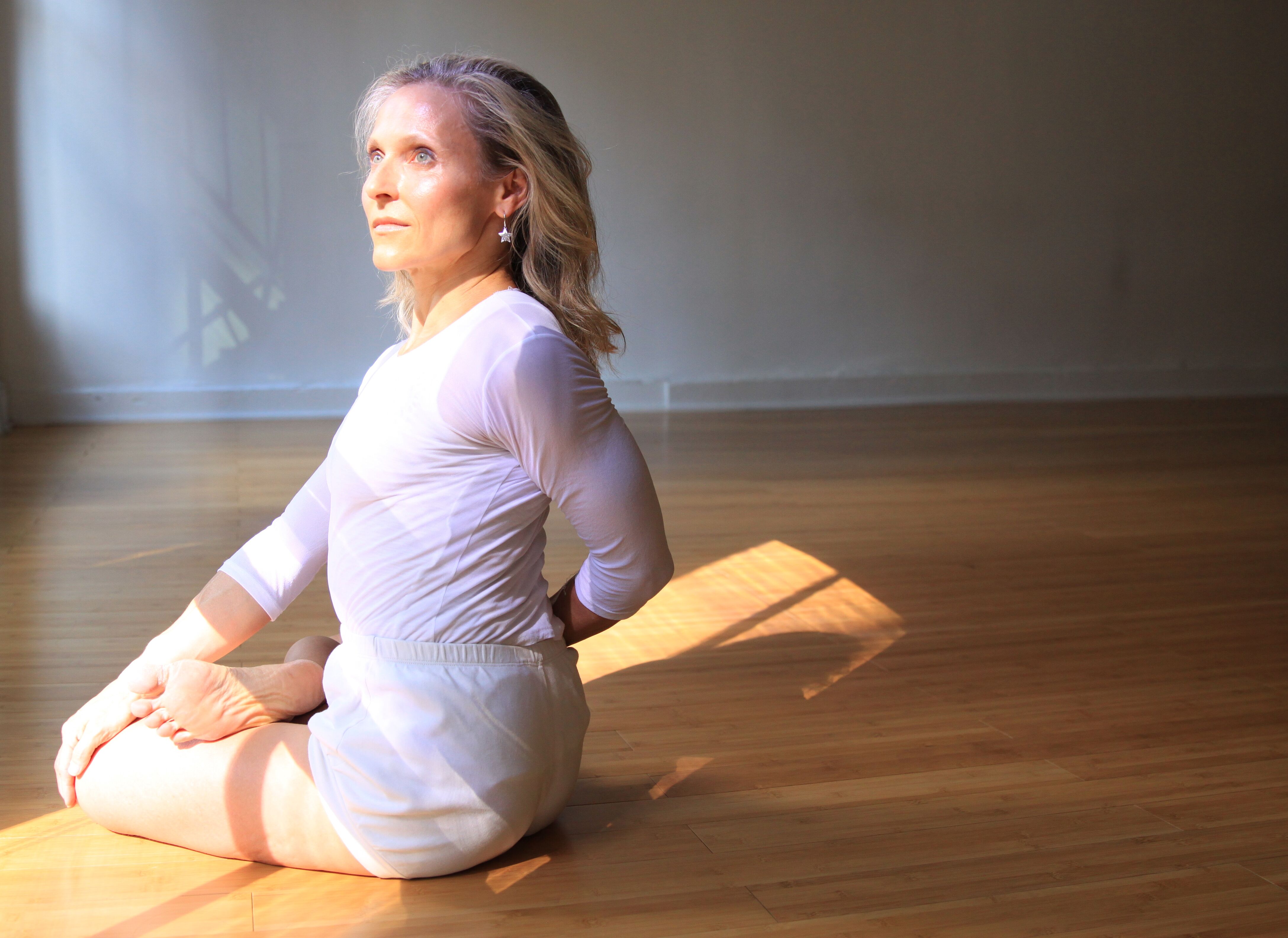 We are pleased to have Carrie Owerko, a senior Iyengar Yoga teacher from New York back to teach a weekend workshop at Yoga Atma in February 2017.
The Art of Inquiry:
(teachers and serious students intensive)
Friday 24th Feb
Play, Practice and Form:
Saturday 25th Feb
9:00am – 12:00pm
2:00 – 4.00pm
Sunday 26th Feb
9:00am – 12:00pm
1:30 – 3.30pm
5 workshops, $60 per session
$300 or $240 (weekend classes)
This will sell out, bookings are essential: 0407 041 284  / kiven5@bigpond.com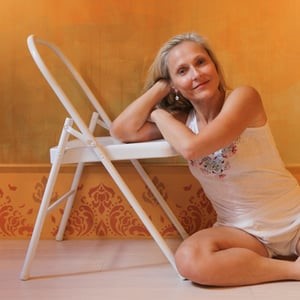 Carrie Owerko has been teaching yoga and exploring the relationship between body, breath and mind for several years. She holds a Senior Intermediate Iyengar teaching credential and continues her studies with the Iyengar family by traveling to India on a regular basis, as well as by continuous and in-depth studies with her yoga teacher, Patricia Walden. Over the years she has performed in and co-choreographed many yoga demonstrations, including Live: Light on Life, presented at City Center in NYC during BKS Iyengar's Light on Life US National Book Tour in 2005.
More recently Carrie has created the 'Playful Practice with the Chair' series and 'Road to Bliss' site.
Curiosity, openness and affection are of the utmost importance in her approach to Iyengar Yoga, as is the integration of science, yoga philosophy, and the poetic imagination in the yoga practice.
Namaste
Deb