Bobby Clennell Workshops | October 5-7th 2018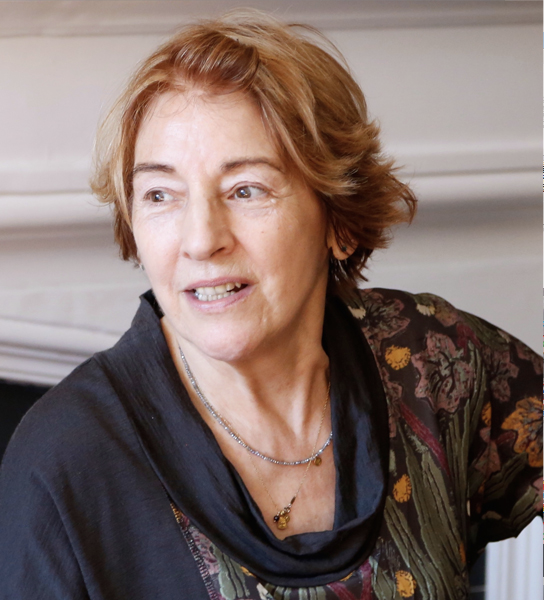 Yoga Atma is fortunate to have senior Iyengar yoga teacher Bobby Clennell Coming to us October 5th – 7th, 2018
Bobby Clennell has been a direct student of B.K.S. Iyengar, Geeta Iyengar, and Prashant Iyengar for over 40 years, and teaches at the Iyengar Yoga Institute of New York. She is the author and illustrator of three books, The Woman's Yoga Book, Watch Me Do Yoga and Yoga for Breast Care. Bobby's teaching style is strong, energetic, precise and kind. Bobby is also the creator of "Yoga Yantra", a short animated film based on the movements of B.K.S. Iyengar. For more information: www.bobbyclennell.com.
Friday October 5th, 2-4:30pm
The initial session will be an overview of how yoga can be adjusted to meet different phases of a woman's life, from childhood through to puberty, pregnancy, menopause, post menopause and beyond. Standing poses will be introduced as a foundation for all other poses and a means of building strength and endurance throughout these various phases. Skeletal health and the various demands of a changing women's' body will be addressed in this session.
Saturday October 6th, 9-12pm
The focus of this session will be menopause and how the body must adjust at the end of the menstruation cycle. This transition responds well to forward bends, restorative poses and pranayama, which brings emotional equilibrium to the nervous system, while boosting the immune system.
Saturday October 6th, 2-4pm
This afternoon session will look at backbends which stimulate the adrenals and boost estrogen. Backbends can energise us and our nervous system as well as counter low emotional mood and improve circulation throughout the body.
Sunday October 7th, 9-12pm
This session will address the challenges of post-menopausal life with specific sequences and poses.
Sunday October 7th, 1:30-3:30pm
This final session will address breast care. Bobby will take us through a practice which promotes lymphatic drainage, strengthens the immune system and supports liver function. This too will promote ease and freedom in the chest, lungs, upper back and shoulders.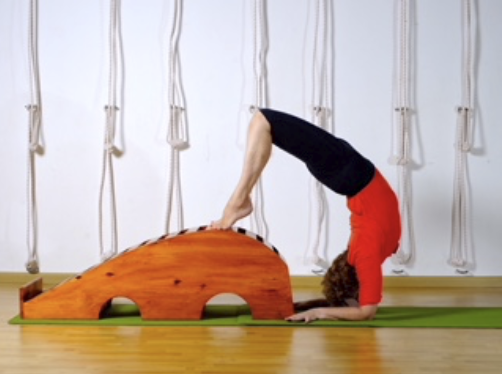 Bobby presents a workshop devoted entirely to women approaching or going through menopause and breast care. Just as physical and psychological disturbances occur when menstruation begins, you have to face them again when it comes to an end. We will learn to navigate through this transition with practices that calm the nerves and bring emotional balance, enhance the functioning of the endocrine system and boost  the immune system. We will also explore the challenges and rewards of the post- menopausal phase.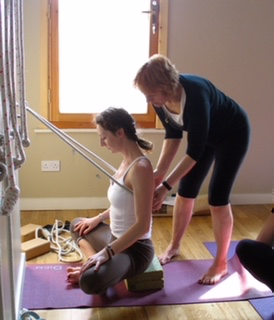 This will sell out as it is open to students/teachers all over Australia, bookings are essential: 0407 041 284  / kiven5@bigpond.com